Gerry Tietje: The Technical Side of Nature Photography
Thursday, March 14, 2019
6:30 PM – 8:00 PM
Location:
Mission Trails Regional Park Visitor Center
1 Father Junipero Serra Trail
San Diego, CA 92119
---
Mission Trails Regional Park (MTRP) has inspired countless photographers—from amateurs to professionals—and the MTRP Foundation now offers a lecture series that celebrates photographers who have used the Park's landscapes, botany, and wildlife as regular subjects.
Last fall, the inaugural installments of In Focus: Perspectives on Photography at Mission Trails were offered, and the next one will be on Thursday, March 14, with a presentation by Gerry Tietje. An MTRP volunteer, Tietje's photographs have appeared in Birds and Blooms magazine, several San Diego-based publications, and been exhibited at the MTRP Visitor Center, San Carlos Library, and the San Diego office of the Audubon Society.
Taking place in conjunction with his solo exhibition at the MTRP Visitor Center, Gerry Tietje will present a lecture titled "The Technical Side of Nature Photography." It will cater to photographers who want to learn how to use their own camera settings to take better photos of landscapes, wildflowers and birds. Gerry will discuss his settings for each of these subjects, and also include tips about composition and capturing appealing images.
A Wisconsin native, Gerry Tietje obtained degrees in Electrical Engineering from Valparaiso and Purdue Universities, and moved to San Diego in 1973 to work for the Navy.  Gerry has always had an interest in nature, especially in birds. He began experimenting with Pen and Ink drawings and watercolor in 1997, and with photography a few years later, taking photographs of birds to aid in identifying them and provide subject matter for his artwork. His photographic interest evolved to include wildflowers and landscapes. He honed his photography at Mission Trails, and enjoyed photographing nature so much that it became a primary pursuit.
The date of Gerry Tietje's Field Class that will be offered with his lecture is to be determined, but the date and sign-up sheet will be available at the lecture.
Doors open at 6:30PM for refreshments and socializing with the presentation beginning at 7PM. The $10 ticket price includes attendance at the lecture and the Field Class organized to complement the presentation.
Gerry Tietje has waived honoraria for this engagement, choosing to have the proceeds from the program benefit the initiatives of the MTRP Foundation.
Nature in Focus, an exhibition of photographs by Gerry Tietje will be on view at the MTRP Visitor Center from February 16 through March 29, 2019.
---
Past In Focus Lectures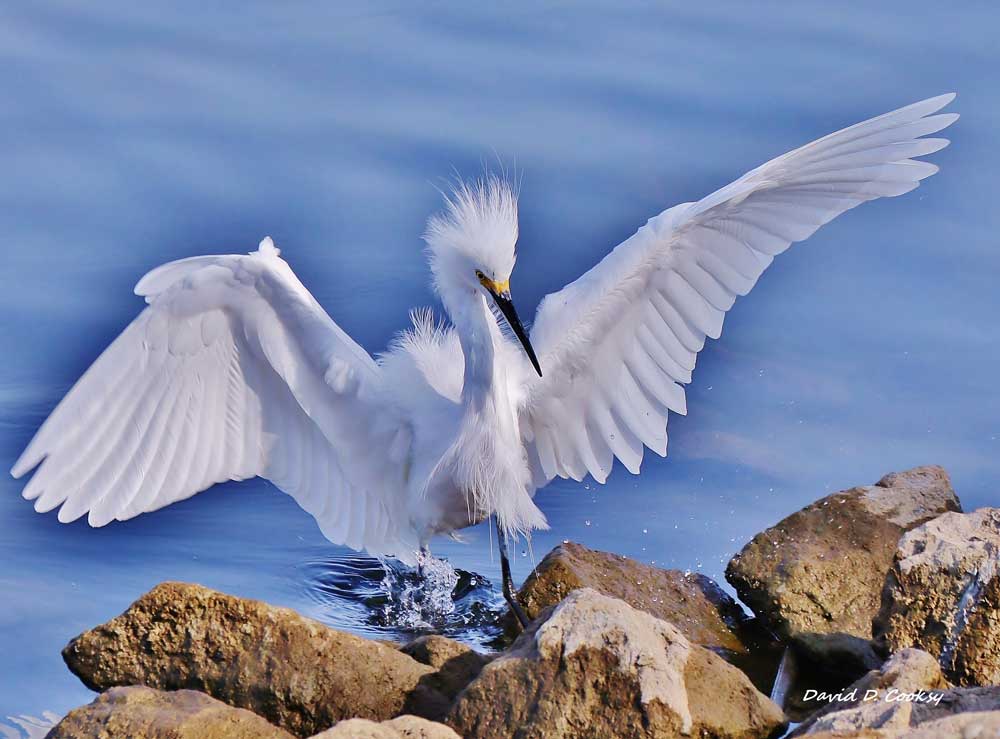 David Cooksy: Wildlife Photography
October 18, 2018
An MTRP volunteer Trail Guide, David Cooksy has also served as a volunteer photographer for the park for eight years. His images have been used in various regional publications and utilized by the park for promotional and educational purposes, including the MTRP Foundation-published book The Geology of Mission Trails by Patrick Abbott, Ph.D.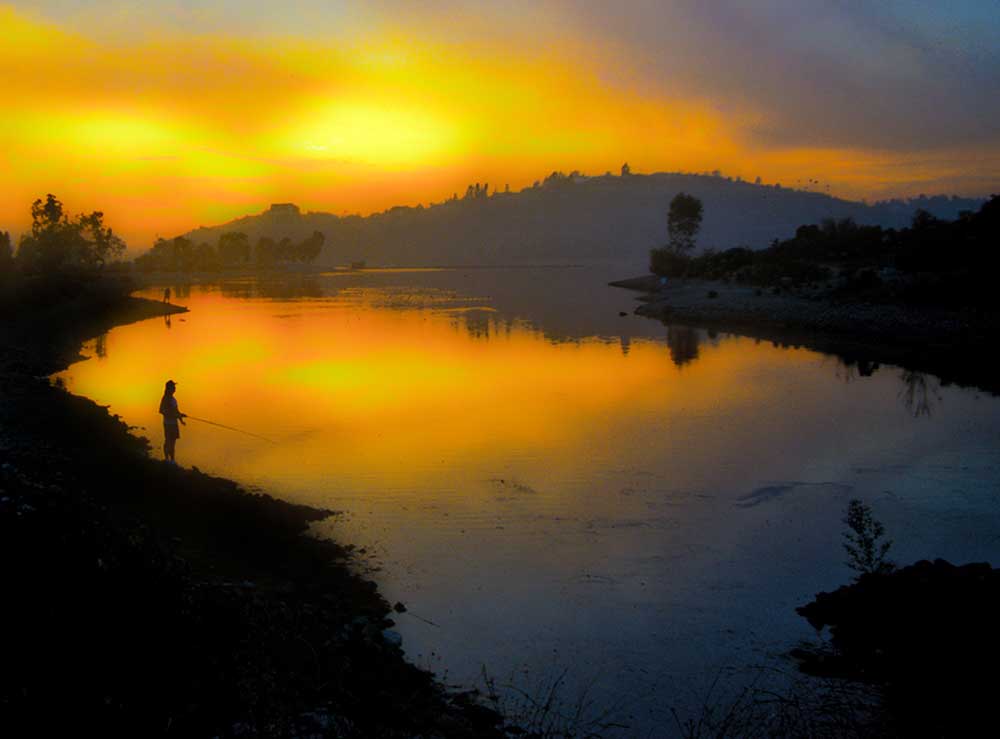 Rick Wiley: Landscape Photography
November 1, 2018
Rick Wiley has photographed the Mission Trails landscape for several years. The park became his photographic laboratory where he developed his skills through innovation and experimentation. In the years since, many of Rick's photos have been used in park promotions and publications.