Lectures and Field Classes with MTRP Photographers
Individual lecture + Field Class: $10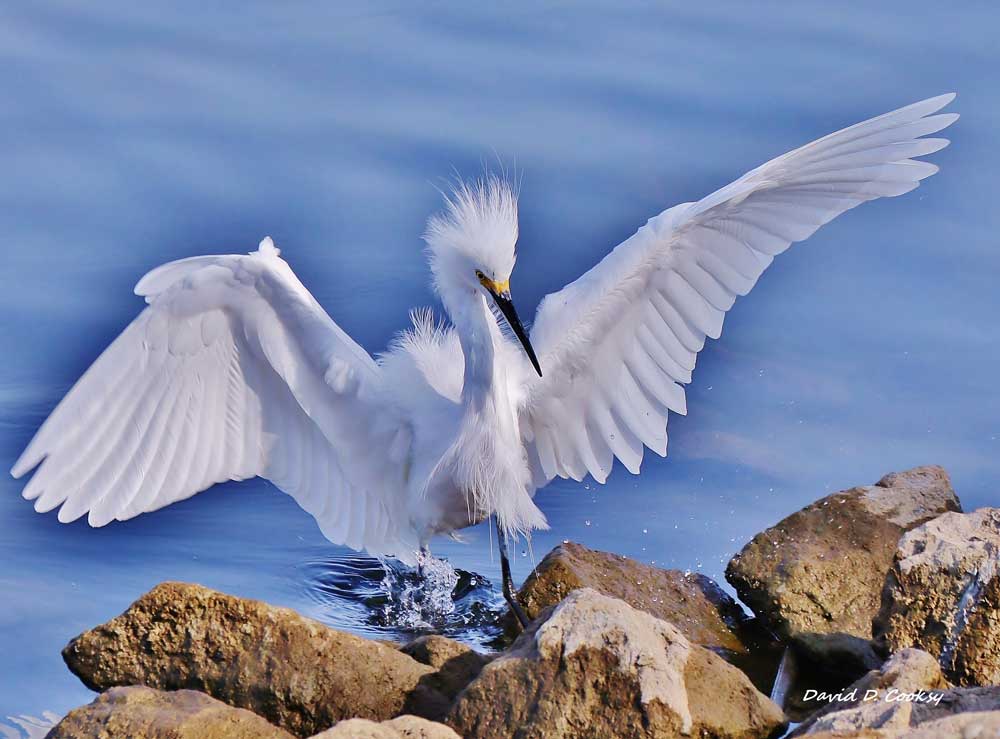 David Cooksy: Wildlife Photography
Lecture: Thursday, October 18, 7-8:30PM
Available Field Class Dates: 1PM, October 20, 27, and November 1
Tickets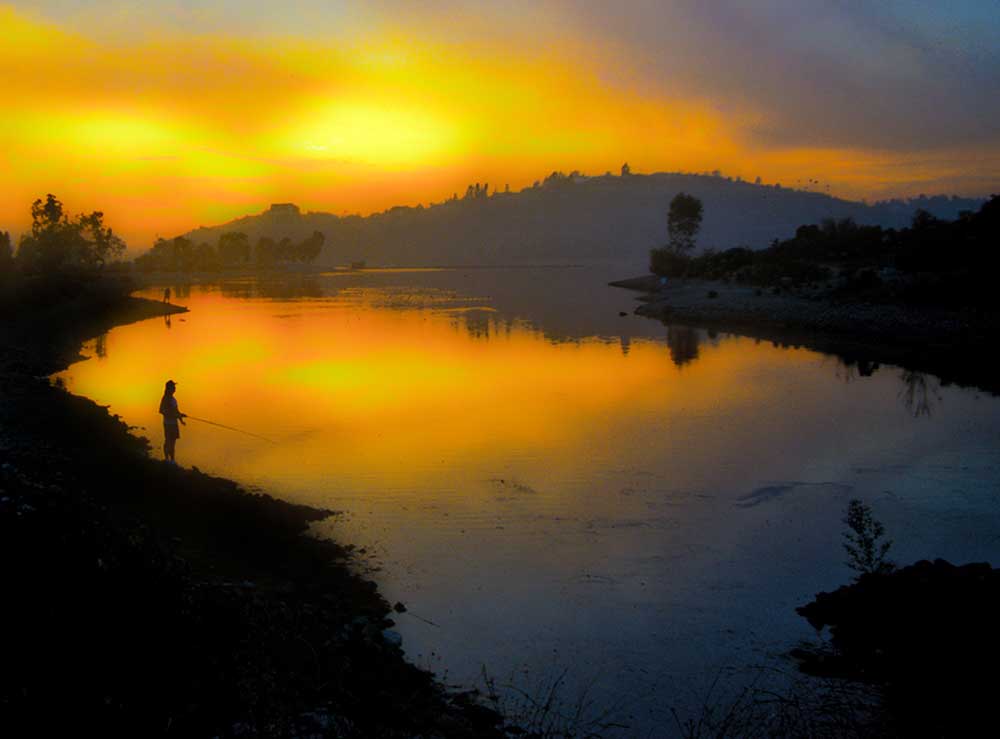 Rick Wiley: Landscape Photography
Lecture: Thursday, November 1, 7-8:30PM
Available Field Class Date: 9AM, November 18
Tickets
---
Location:
Mission Trails Regional Park Visitor Center
One Junipero Serra Trail
San Diego, CA 92119
---
Even before Mission Trails Regional Park (MTRP) was founded in the 1970's, its stunning landscapes, flora, and wildlife had been popular subjects among both amateur and professional photographers. This fall, the MTRP Foundation will launch a new program that celebrates contemporary images captured at Mission Trails but also gives photography enthusiasts the opportunity to learn from some of the most skilled photographers in the MTRP community.
Award-winning photographers David Cooksy and Rick Wiley have traversed the park countless times in their endeavor to capture its essence, and have graciously offered to share their expertise in two separate evening lectures, each followed by one session of optional in-field instruction. In Focus: Perspectives on Photography at Mission Trails was conceived by the two photographers, and David Cooksy will present the inaugural lecture on Thursday, October 18.
An MTRP volunteer Trail Guide, David Cooksy has also served as a volunteer photographer for the park for eight years. His images have been used in various regional publications and utilized by the park for promotional and educational purposes, including the MTRP Foundation-published book The Geology of Mission Trails by Patrick Abbott, Ph.D.
Rick Wiley has photographed the Mission Trails landscape for decades. The park became his photographic laboratory where he developed his skills through innovation and experimentation. In the years since, many of Rick's photos have been used in park promotions and publications.
At their lectures, David Cooksy and Rick Wiley will share their work and present key concepts and techniques used in pursuit of remarkable wildlife and landscape photography. Attendees will have the opportunity to sign up for the 90-minute Field Class organized in conjunction with the lecture.
On both lecture dates, doors open at 6:30PM for refreshments and socializing with the presentations beginning at 7PM.
Both photographers have generously waived honoraria for their engagements, choosing to have the proceeds from the program benefit the initiatives of the MTRP Foundation. Ticket price includes attendance at the selected lecture and the photographer's Field Class.
Field instruction sign-up at the lectures