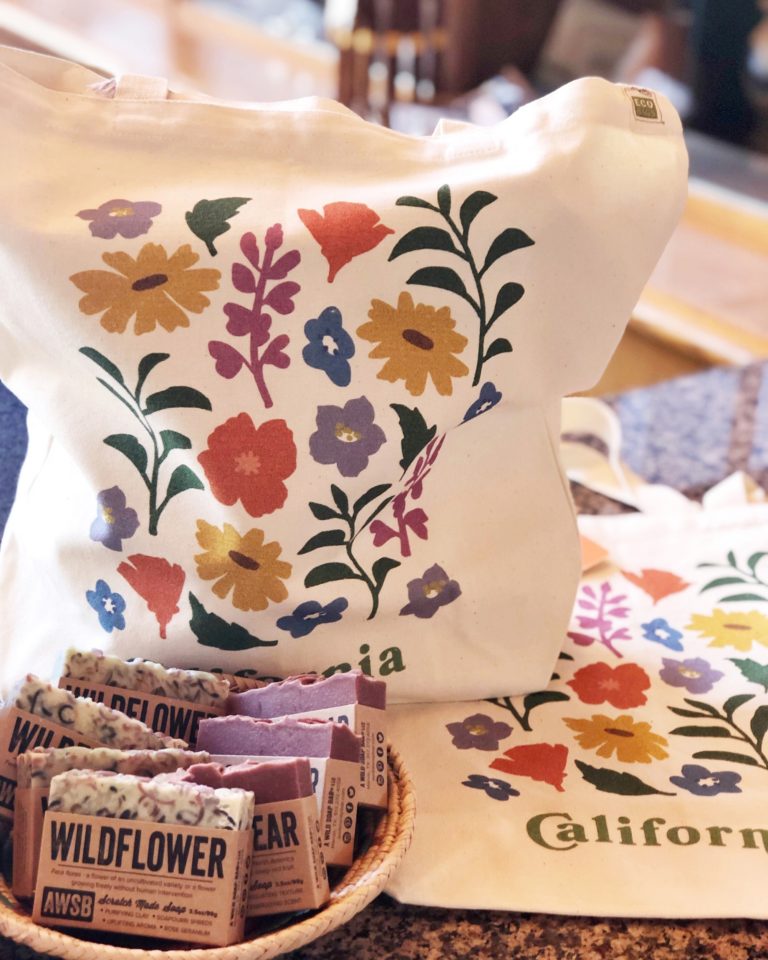 Located in the Mission Trails Regional Park (MTRP) Visitor Center, the Gift Shop carries a range of items relating to the park, outdoor recreation, and wildlife.
In addition to a large selection of books for adults and children, the Gift Shop carries educational toys, jewelry, greeting cards, and unique pottery, baskets, and jewelry created by Native peoples living in our region. A number of hand-turned wooden bowls are offered, created from locally sourced wood by members of the San Diego Woodturners Association.
Three Mission Trails T-shirts are available, including one that features the 5-Peak Challenge, and other designs that celebrate the park's landscape and flora; two MTRP hats are also offered.
Due to the Visitor Center's temporarily reduced hours, the Gift Shop is open from 11am to 3pm, Friday through Sunday. However, you can shop our online store by clicking here.
The Gift Shop and online store are managed by the Mission Trails Regional Park Foundation, with all sales benefiting the park.