There's something magical
about Mission Trails.
Mission Trails Regional Park is one of the largest urban parks in the United States, and it will continue to grow in the coming years. We can take pride in the fact that this historic land can be enjoyed and stewarded by all of us … it is Our Mission Trails.

This mission of the Mission Trails Regional Park Foundation is "to preserve and protect the natural environment of Mission Trails Regional Park, and provide and promote educational and recreational opportunities."
From trail maintenance and habitat restoration, to school buses and instructors for field trips, interpretive exhibits, and outreach activities, you can ensure that Mission Trails is protected, enjoyed, and remains a sanctuary for the living creatures that reside here.
Show your commitment to our Mission Trails. Make a gift today that will allow us to share this majestic place with young learners and the community as a whole, and preserve its essence so that it can be experienced by generations to come.
Make a one-time gift of $60 or a recurring monthly gift of $10 or more and you will receive a Mission Trails Regional Park logo magnet for your vehicle, receive our quarterly newsletter in the mail, and be invited to special events for Friends of Mission Trails.
One-time and recurring donations can be designated for one or more of the following:
Friends of Mission Trails – General support for the park and MTRP Foundation
Educational and Interpretive Programs
General Endowment Fund
Library Endowment Fund
Library Books and Equipment
In addition, you can contribute to support Mission Trails Regional Park with a matching gift from your employer, by sponsoring or underwriting a special initiative, making a gift of stock, or including the MTRP Foundation in your estate plans. For more information, please contact Jennifer Morrissey, MTRP Foundation Executive Director, at 619-582-4502 or jmorrissey@mtrp.org.
If making your donation by check, please download, print, and send in this form with your gift.
Established in 1988, the MTRP Foundation is a 501(c)(3) non-profit organization and our Federal Tax ID number is 33-0285093.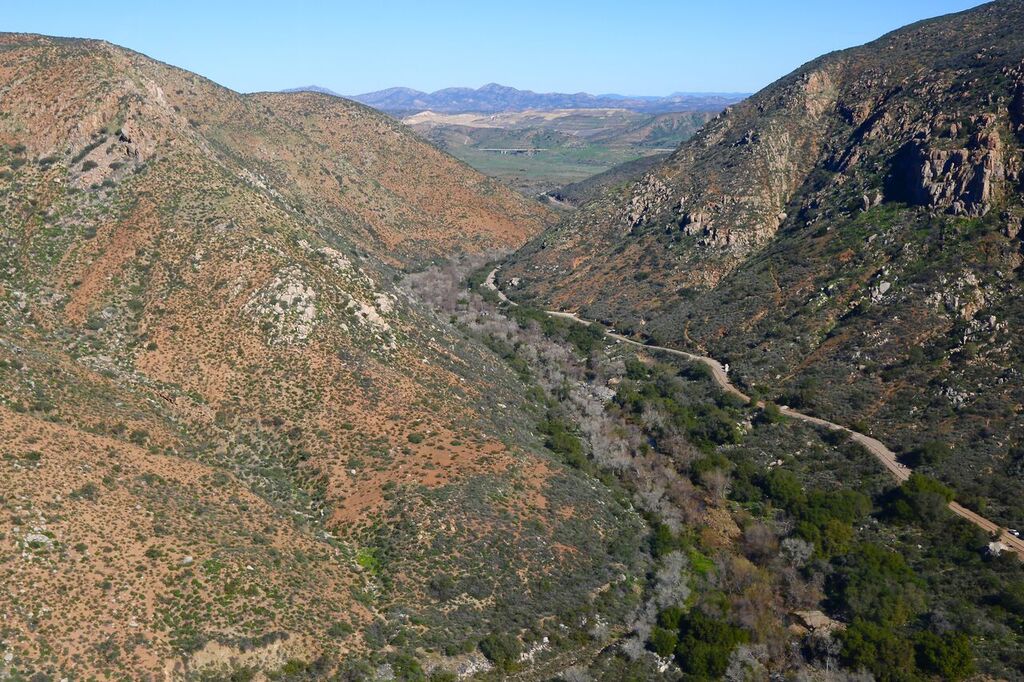 Photo: Chris Szwedo