Presented by the Mission Trails Regional Park Foundation
Brownie Eco-Friend Badge Workshop
Brownies are Eco-friends: Exploring the Outdoors at Mission Trails Regional Park
Explore the beauty of Mission Trails and discover the plants and animals that live here. Learn how we can enjoy wild spaces while protecting the environment and the creatures within it. Meets requirements for Brownie Eco-friend Badge.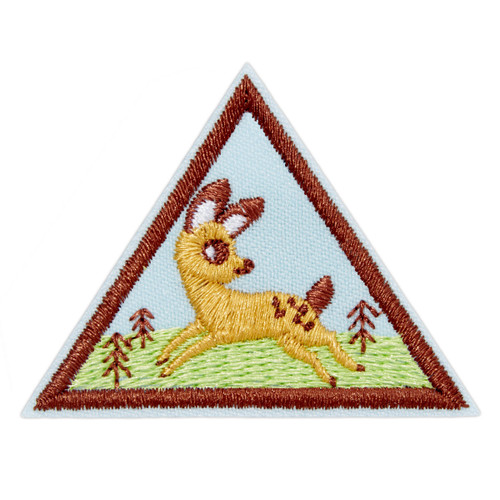 Fall 2019 Workshop Schedule
Sunday, October 20, 2-4PM
Wednesday, November 6, 1-3PM
Sunday, November 24, 2pm-4pm
$18 per Girl Scout
Junior Animal Habitats Badge Workshop
Junior Naturalists: Examining Animals and Their Habitats at Mission Trails Regional Park
What kind of animals live in the wild spaces of San Diego? What is a habitat? Do any endangered animals live at Mission Trails? Discover answers to all of these questions as you explore Mission Trails Regional Park through a guided nature walk and hands-on activities. Meets requirements for Junior Animal Habitats Badge.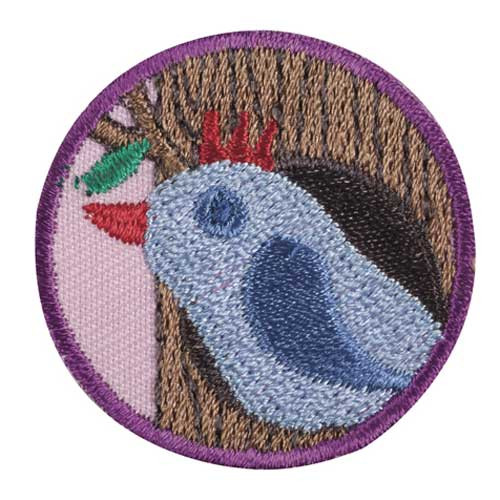 Fall 2019 Workshop Schedule
Wednesday, October 23, 1-3PM
Sunday, November 10, 2-4PM
Wednesday, November 20, 2pm-4pm
$18 per Girl Scout
---
Click here to download a flyer about the Badge Workshops at Mission Trails.
---
Workshop Policies
This is not a drop-off event, adult supervision with a minimum ratio of one adult to eight girls.
All activities will be held outside, so students are encouraged to wear sunscreen, a hat, and bring reusable water bottles.
Please send your Girl Scout with a snack on the day of the event. As there may be participants who are allergic to nuts, please help us make our snack time NUT-FREE.
Insufficient enrollment (less than 15 participants) may result in cancellation of the workshop. Full refund will be given for such cancellation. Refunds will otherwise not be available and the registration fee will be considered a donation to support the park.
Payment of fee upon registration reserves your spot. Free parking is available in the Kumeyaay Lake Campground Day Use lot and surrounds.
Workshop Contact
Amber Goslee, Lead Educator
Mission Trails Regional Park Foundation
agoslee@mtrp.org
619-535-6355
Workshop Location
Mission Trails Regional Park Kumeyaay Lake Campground (Map)
Two Father Junipero Serra Trail
San Diego, CA 92119